Welcome to Waynesboro, Tennessee
Tennessee is a land of many opportunities from industrial to retirement. Waynesboro is the county seat of Wayne County, where four lane highway 64 and highway 13 intersect. The wooded wonderland of Wayne County, with clear streams, makes us rural yet attractive for it's beauty. Waynesboro, TN 38485, (The County Seat), is near the center of Wayne County, with Clifton, TN 38425, 20 miles west on the bank of the Tennessee river, and Collinwood, TN 38450, 12 miles south, where the Natchez Trace Parkway runs through. Wayne County, lower middle Tennessee, borders north Alabama. Three cities, in Alabama, is a few minutes from the state line with everything to offer from shopping to dining.
Thirty minutes will get you to another town in any direction from Waynesboro, TN 38485. Wayne County TN is awesome for its hunting , fishing, recreation, serenity and peaceful properties are abundant. Tennessee doesn't have a state income tax.
We want to serve you here in Waynesboro, Wayne county TN and surrounding area.
To better serve you, we co-op with other real estate companies in our area.
"Working Together to Serve You Better"
Sue Webb

Principal Broker / Owner

Bobby Webb

Broker / Owner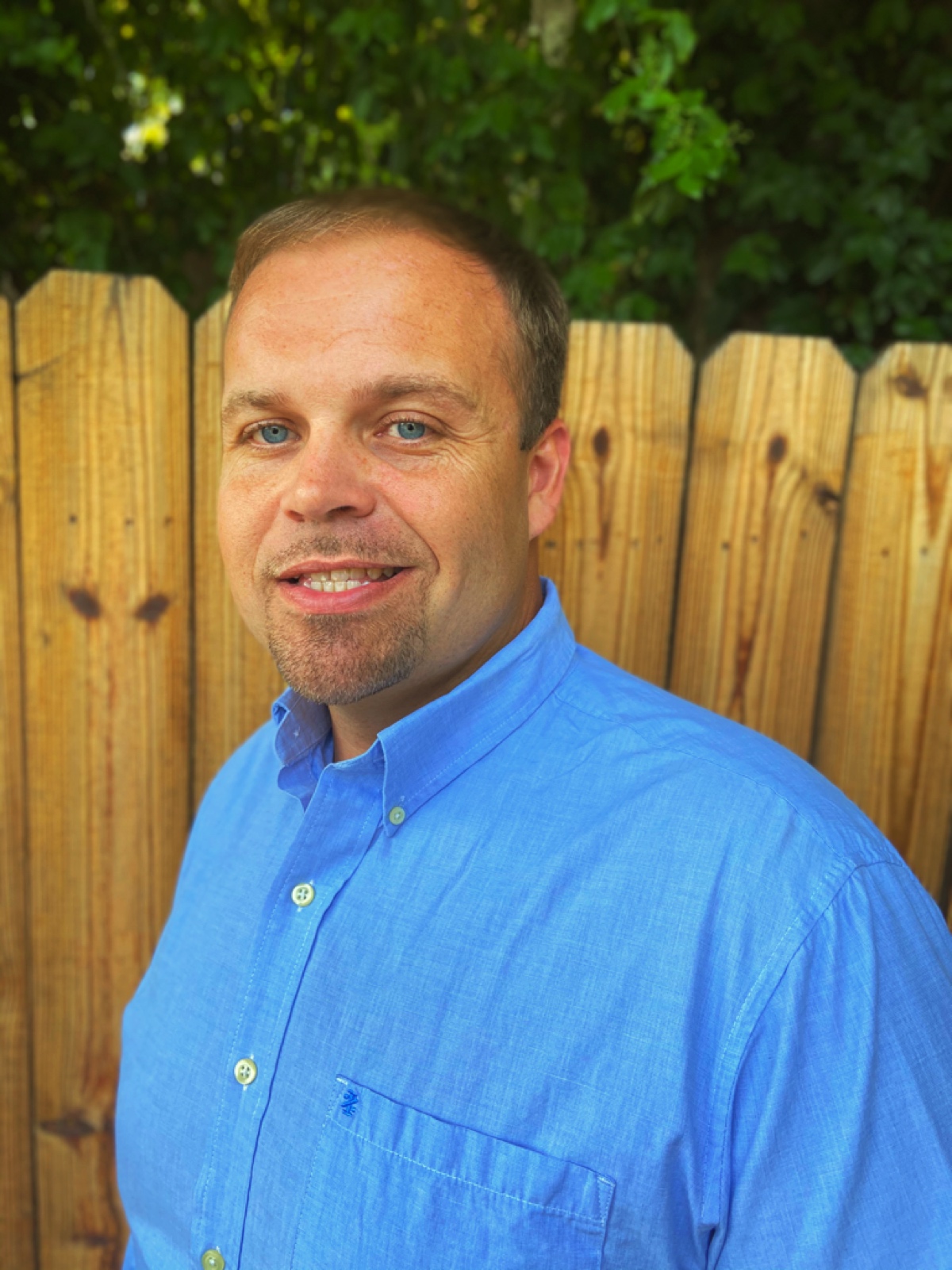 Colby Staggs
Affililiate Broker
E-Mail : colbywebbrealty@yahoo.com
931-244-4408
"Nothing is impossible with God."
Luke 1:37
E-Mail :
Phone :
(931)722-5793
cell (931) 722-8409
Mail :
Webb Realty
P. O. Box 567
Waynesboro, TN. 38485
Last Update
Friday, June 24, 2022 04:59:17 PM
---